We guide

inspired practitioners


​to become

natural educators


who deliver

extraordinary experiences


​with their

communities of significance


using

eco-ethical architexture


for eco-created

movement and profitability
Extraordinary Experiences
Community of Significance
We appreciate
Inspired Practitioners

- someone like you - who is innovative and resourceful in sharing your knowledge and skills learned from lived experience.
And yet, there is a truth among Inspired Practitioners that is misunderstood and underrated. And it might apply to you.
It's your ability to educate as a
Natural Educator
That is to educate in ways that are natural to you while aware of other educative pathways that you have to master in order to naturally engage your learners in extraordinary experiences as they gather in communities of significance using eco-ethical architexture to eco-create movement and profitability.
The cornerstone of being a Natural Educator is:

When you listen you learn,
WHERE YOU SHARE YOU EDUCATE.
---
The Three Types of Inspired Practitioners We Guide Forward are:
- that's not to say if you are an Inspired Practitioner with another practice and you seek our assistance - use the Contact Page to send us a note.
---
Click the Button Below to Access the Overview Page
where can Read more about the TOPIC and View the Products, Services, and Experiences You Can Weave into Your Practice:
---

Before you move on ...
What would it mean for you - personally and professionally - to serve as an Inspired Practitioner who becomes a "Natural Educator" to deliver Extraordinary Experiences with your Community of Significance using Eco-Ethical Architexture as you witness the Movement and Profitability you helped manage and lead?


I'm Dr. Stephen Hobbs.
An eco-creator, entrepreneur, writer, and philanthropist for children and trees.

An educator committed to your development and expression as a natural educator who delivers extraordinary experiences with your community of significance, in their words, on your terms so WE ALL ECO-CREATE THE WELL-LIVING WORLD.

And he interacts with WELLthers - other inspired practitioners // eco-creators - who share their knowledge and skills through interviews, programs, and experiences with the WELLth Movement.

He has published 15 books, 4 academic level book chapters, magazine articles, and blog posts. He has developed and delivered 500+ workshops and online courses. Recently, he opened Wholversity, WELLth Movement's Learning and Educating Agora (a public, open space for dialogue & ethical decision making about the well-living workplace, mentoring, tree trekking, and evolving your legacy).
---
Also, click on About Us above for more about who we are and why/how we got here ))smiles
---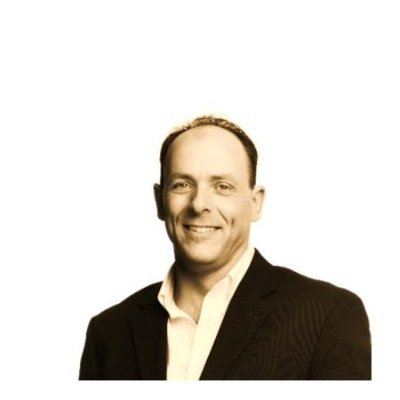 Jack Riley
Dr. Stephen Hobbs is much more of an artist as he weaves a tapestry of thought and action together into a seamless living piece of artwork...
Without hesitation I would recommend Dr. Stephen Hobbs as a partner in your work. His effectiveness, thinking, facilitation skills, and integrity are exceptional.
---
natural educator | well living workplace | well living world | extraordinary life | creative essentials | workplace culture | management | leadership | movement | extraordinary experiences | whole system whole person