Work Well Together


WELLth Movement

invites

Entrepreneurs

and




Small & Medium Size Businesses Owners to
Improve, Focus, Strengthen one or more of these
Business & Life Concepts/Practices:


navigating

ethical decision making

listening consciously & sharing responsively
​

---
You direct your
customized experience

.
You select action outcomes that matter to you & your stakeholders.
And in their words - on your terms - you

work well together

.


Partial List of Action
Outcomes
Develop Influence
Keep Commitments
Leverage Profitability
Strengthen Performance
Encourage Caring
Improve Health
Drive Honesty
Create Home
Generate Happiness
Embrace Harmony
Get Perspective
Get Clear
Get Support
Get Results
Get Movement
find solutions

solve problems

manage systems

gain efficiencies

take action
avoid burnout

encourage self-care

satisfy cravings

expand appreciations

fulfill legacy
It's a simple decision...
I'm Dr. Stephen Hobbs.
A creator, entrepreneur, writer, and philanthropist for children and trees.

An educator committed to the delivery of extraordinary experiences in your words, on your terms so YOU WORK WELL TOGETHER.
---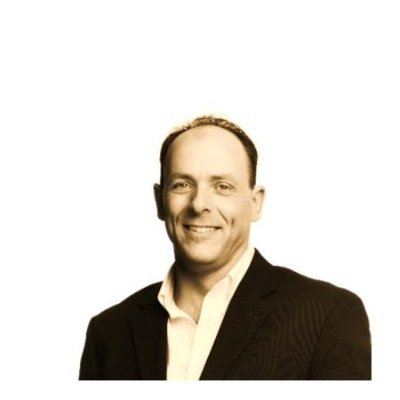 Jack Riley
Dr. Stephen Hobbs is much more of an artist as he weaves a tapestry of thought and action together into a seamless living piece of artwork...
Without hesitation I would recommend Dr. Stephen Hobbs as a partner in any Cultural & Strategy work. His effectiveness, thinking, facilitation skills, and integrity are exceptional.
---
It all continues with you becoming YOU.

To
Work Well Together

create a smart-Business and live an extraordinary_Life, whereby you co-create a well-living workplace and contribute to eco-creating the well-living world.

And with every product, project, package, and program you purchase from WELLth Movement, you help plant trees with children through Write for Shade.
Work Well Together |

stephen hobbs | business pivot | stakeholder | well-living workplace | workplace culture | management | leadership | movement | extraordinary experiences | whole system whole person