There is a basic truth you share with every person in the world. And that truth is misunderstood and underrated.
It's your ability to educate and coordinate the responses of others ... as you serve as a Natural Educator.
The cornerstone of being a Natural Educator is:

When you listen you learn,
WHEN YOU SHARE YOU EDUCATE.
Simply by showing up, you educate those present.

Whatever you write, you guide others thinking and feeling.

Whatever laugh your share or smile you show, informs those you love.

Whatever you say, impacts the person before you!
That is, by truly being YOU - you can become an extraordinary natural educator - expressing your legacy in it's full splendour!

What would it mean to you personally and professionally to serve as a "Natural Educator" in every situation?
​When you:


Becoming a Natural Educator
Below are three situations where you learn about the Natural Educator Blueprint and apply the knowledge & actions as a Natural Educator.
The left hand column outlines the generic story of becoming a Natural Educator and leads you to a self-assessment.

Whereas columns 2 and 3 present two specific situations where you can serve as a Natural Educator and for which we have considerable experience and imagination.
Whichever Natural Educator story appeals to you, click the "Learn More" button to move forward with us.
For
YOU

We guide inspired practitioners
to become natural educators who deliver extraordinary experiences with their community
Your
Workplace

We guide managers and leaders to become facilitative mentors who co-create the well-living workplace with their staff and customers
Your
Legacy

We guide parents & grandparents to become experience-based educators who co-create outdoor activities with their children and trees
And, each story leads you to eco-create a world where everyone lives and works well together using

eco-ethical architexture
I'm Dr. Stephen Hobbs.
A eco-creator, entrepreneur, writer, and philanthropist for children and trees.

An educator committed to your development and expression as a natural educator who delivers extraordinary experiences with your community of significance, in their words, on your terms so WE ALL ECO-CREATE THE WELL-LIVING WORLD.
Also, click on About Us above for more about who we are and why/how we got here ))smiles
---
To stay informed of all WELLth Movement programs, packages, projects and products, add you First Name and Email below to receive the monthly WELLthy NEWS ... sent the first Monday of the Month.

Your email is used to distribute WELLthy NEWS only!
And you can unsubscribe at anytime.
We use a double opt-in system.
Look for the confirmation email to verify your acceptance of joining WELLthy NEWS List.
Your acceptance is the only way we can send updates you'll want to read!
Once clicking the "Send" request, you'll be sent to a Download Page where a gift awaits ))smiles
Be assured - we are not into sending a barrage of emails - at most you'll receive 3 emails a month.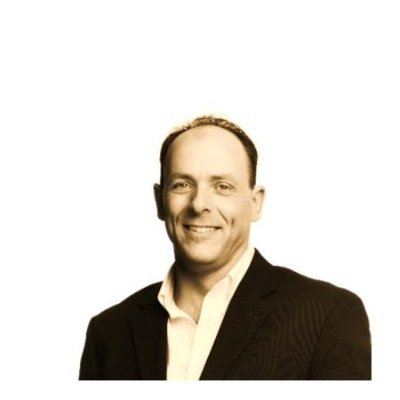 Jack Riley
Dr. Stephen Hobbs is much more of an artist as he weaves a tapestry of thought and action together into a seamless living piece of artwork...
Without hesitation I would recommend Dr. Stephen Hobbs as a partner in your work. His effectiveness, thinking, facilitation skills, and integrity are exceptional.
---
Work Well Together |

stephen hobbs | natural educator | business pivot | stakeholder | well-living workplace | workplace culture | management | leadership | movement | extraordinary experiences | whole system whole person