Possibility Exists in Your Legacy Story because of Your Lived Experience
Legacy Story
There is the story you tell yourself as their is the story you share with others. Which means there is a combined story about being FOR the world. Know your story - history & mystery - so you can be present!
Your words matter ... the stories you share matter ...
and sharing your legacy actions matter even more!
The thumbnails of the videos highlight the Action-Outcome statements used to guide you in writing your legacy story...
Consider this free - mini-course as a starting point... once completed, contact us through the WELLth Movement Contact page to ask about more.
---
We're committed to support your wise allocation of time, effort, & money as you live from your legacy today.
Legacy is in you to gift!
The 5 Give to Get statements in the blue box are an outcome of your willingness to "loverage" your legacy story.
Get Perspective
Get Clear
Get Support
Get Results
Get Movement/Profit
---
To be super clear ...
* What I bring to our handshake is 40+ years of accumulating experience across a variety of industries nationally and internationally. During this time, I've developed an international network of amazing consultants, instructors, facilitators, mentors and coaches who we collectively call WELLthers.
* I do not have all of the answers ... considering the moving variables at play both personally and professionally. Therefore, I draw from the WELLthers. I tap into their insights, and tools & techniques. Often, I ask for their direct involvement.
* You access our concepts and practices through the website blog, books, webinars, workshops, courses, masterminds, retreats, etc.
* Some resources are free and the rest are priced for the outcomes you realize.
* And we encourage you to create your wise practices and inspired standards from what we make available. That is, "Adopt and Adapt - Then Practice" what we have to share in ways that make sense for you.
* AND we can learn from you as well. Possibility Exists in Sharing a Peer Handshake!
Dr. Stephen Hobbs ...
CEO WELLth Movement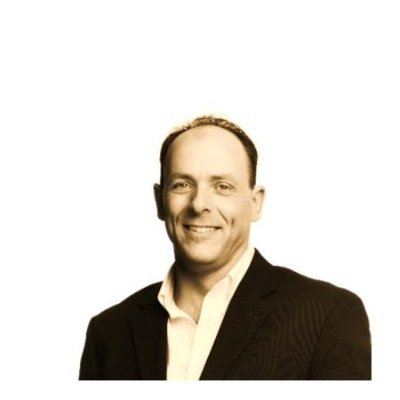 Jack Riley
He is much more of an artist as he weaves a tapestry of thought and action together into a seamless living piece of artwork ...
---
You'll not be added to any email list.
We'll simply organize our conversation.
legacy | stakeholder | customer | customer experience | workplace | management | leadership | movement | extraordinary experiences | whole system whole person | organization of work