---
Attention: Parents, Grandparents, Family & Friends:

Write for Shade - Tree Trekking - Tree Stories
Is about Why and How to share out door experiences with your children where trees are dependable educators.
Explore and discover ways you can e(in)volve your children and grandchildren in outdoor activities can excite enjoyment and awesome knowing that carry forward for the rest of their lives - while being human, being natural, being for the world ...

Possibility Exists in Every Handshake,
When You Excite Involvement with Trees as Your Educator
__________
Inspired Practitioners
IP
Invite:
Parents
Grandparents
Family
Friends
__________
Natural Educators
NE
Become:
Mentor
Facilitator
Navigator
Weaver
__________
Extraordinary Experiences
EX2
Deliver:
Outdoor
Nature
Tree
Planetary​
__________
Community
Significance
CS
Involve:
Family
Neighbours
Charities
Town/City
__________
Eco-Ethical Architexture
EEA
Use:
Ecosystems
Ethics
Greenscape
Connection
Click a Button Below - Let's MAKE WOW Happen!
You'll name and email will not be added to any email list.
​We'll simply use them to organize our conversation.
Small Group
Mentoring - to explore why and how to eco-create outdoor activities with children and grandchildren, family and friends, with your neighbours
Online Course - about the why and how to navigate and weave ecological - ethical architexture into your outdoor/nature activities is available in the fall 2019
---
Read on ... for more insights - descriptions - testimonials - links to blog posts - learn about us
Your decision to involve
your children/grandchildren -
in the outdoors, with nature -
with trees as your educator -
encourages ~ contributes
in ways that has you
recreate your extraordinary life,
evolve your legacy,

eco-create the wellthy world,

co-create the well-living workplace
Evolve Your Legacy -
ReCreate Your Extraordinary Life
One of the #treemendous commitments you can make as a parent/grandparent is to instil a love of nature and participation in the outdoors with your children and grandchildren. The in-the-moment benefits for health and wellness are documented. More so, the lessons learned through nature involvement lasts a lifetime - a legacy story worth sharing in words and actions.
​
Start today ...

More books are on the way ...
---
Here is a selection of topics to guide our conversation - your learning about involving/evolving your children and grandchildren in the outdoors.
Read our Blog for more knowledge and skill insights.
Make Ethical Decisions
Develop Influence
Keep Commitments
Deal with Issues
Solve Problems
Manage Systems
Map Strategy
Use Facilitative Mentoring
Share Responsively
Improve Health
Drive Honesty

Encourage Caring
Embrace Harmony
Encourage Self-Care
Develop Action Plan
Use Navigative Weaving
Listen Consciously
Give to Get Perspective
Give to Get Clear
Give to Get Support
Give to Get Movement
Take Action
Expand Appreciations
Use Instructive Coaching
For more information about Natural Educator - click here
For more information about Extraordinary Experiences - click here
For more information about Communities of Significance - click here
For more information about Eco-Ethical Architexture - click here
WELLth Movement's Centre for Learning and Educating

Where you learn why and how to design & develop, and deliver & evaluate "whole system and whole person" products, services, and experiences using make a movement, extraordinary experiences, and ecological architexture tools and techniques.

We are developing courses!

Attend Wholversity... more
---
We're committed to support your wise allocation of time, effort, & money as you evolve your legacy.

We're here to guide you in recreate your extraordinary life and invite you to eco-create the wellthy world.
We guide you through the "5 Get to Give" stages of your life in the words of those involved, on your terms.
Get Perspective
Get Clear
Get Support
Get Results
Get Movement/Profit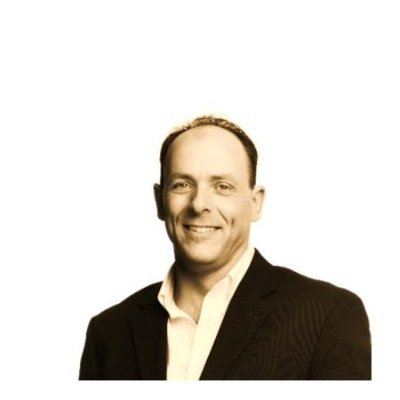 Jack Riley
He is much more of an artist as he weaves a tapestry of thought and action together into a seamless living piece of artwork ...
You'll not be added to any email list.
We'll simply organize our conversation.
write for shade | outdoor activities | nature | grandchildren | children | leading | weaving | movement | extraordinary experiences | whole system whole person | organization of life