---
WELLth Movement: An Overview
WELLth Movement is made up of two primary outcomes:
WELLth & Movement
WELLth is about well-being for the person and well-living for persons (people, community).
Movement is about the whole system - whole person organization of your life (and for some your work!).
Well-being highlights the dynamic balance of living your extraordinary life in four areas = health, work, voluntarism, and leisure. And well-being is an essential aspect when working in a well-living community.
Well-Living highlights the dynamic interactions a person has with others in various aspect of their lives with particular reference to creating the well-living community and eco-creating the well-living world.
* The term WELLth may appear as wellth and wellthy in this website and in all documents.
Movement is about this truism: People live and work on moving ground. Atomically - Physically - Mentally- Cosmically, each person is moving. The degrees to which you move is your decision. Your wellthy (and wealthy) decision!
Unfortunately, people organize living their life as though they are standing still because of challenges, roadblocks, limiting beliefs, etc. they've created.
Instead, action a life filled with freedom, fun, and fulfilment with informed movement.
With Your Commitment to Be FOR the World, remember:




When you listen you learn; when you share you educate ...



"A truer truism to be truthfully told by all travellers"
---
A short WELLth story - follow the "Z" pattern ))smiles
Development, delivery, and evaluation of the well-being and well-living concepts and practices led to creation of the WELLth Movement.
Drawing from 40+ years of reporting, research, and results we're sustaining a movement to advance and amplify wellth (and wealth) creation as the rule rather than the exception for every person.
Wellthers (grandparents, grandkids, family, friends, and more) invite "Innovators and Influencers" to make their movements and deliver extraordinary experiences. Because, together, WE act sensibly to create well-living communities with WE live with nature.
This website serves as a portal to our contributions. It highlights our caring as all of us collaborate with ease and elegance in eco-creating the wellthy (wealthy) world.
At the core of WELLth Movement Products, Projects, & Programs...

Is OUR Commitment to Being FOR the World Because Together, We Celebrate Possibility Exists in Every Handshake - Fist Bump - Bow - Elbow Knock

Explore and Discover What's Available from WELLth Movement
Click on the Links in the Boxes Below to Learn More
Join the International
Mentoring Community

Certification as Mentor
Mentoring Library
Offer courses through Wholversity
Obtain Certificates in Recognition, Achievement, Competence re Mentor
ReCreate Your Reality as YOU Realize Your Future Today.
---
We're committed to support your wise allocation of time, effort, & money as you make your business pivot(s) and corresponding course corrections.

We guide you through the "5 Get to Give" stages of your business in the words of those involved, with delivery on your terms.
Get Perspective
Get Clear
Get Support
Get Results
Get Movement/Profit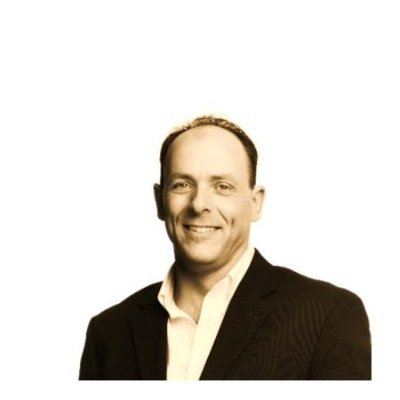 Jack Riley
He is much more of an artist as he weaves a tapestry of thought and action together into a seamless living piece of artwork ... why I started working with him!
---

Client Testimonial 1:

1 to 1 Facilitative Mentoring
Dr. Stephen Hobbs has helped me to articulate my business vision in much greater detail than I was able to initially explain. His attention to the meaning behind words is profound, as he is able to create a deep richness through making subtle changes to words and sentence structure. This richness added depth and value to my existing content. Steve told me not what I wanted to hear, but what I needed to hear, in a supportive and encouraging way. Steve taught me how to build a stronger foundation for my course platform, to deeply enrich the quality of the content provided, along with a tangible strategy for how to execute an implementation plan using a mentoring approach. I would highly recommend Steve to anyone looking to increase the value of their existing course content or for anyone starting out and needing a solid structure to base their material on.

Shawna Curry
Lifestyle Educator
---
Contact Us - We'll Answer your Questions - Requests
wellth movement | innovators | influencers | grandparents| grandkids| nature-based experience | community| management | leadership | movement | extraordinary experiences | whole system whole person | organization of work