---
Attention: Grandparents, Parents, Family & Friends:

Trees Everyday -->
Tree Trekking
All about walking among the trees... about planting trees or funding the planting of the trees --- of the trees you helped plant, now you can walk among them

Possibility Exists in Every Handshake - Fist Bump - Hand Dance,
When You Excite Involvement with Trees as Your Educator
For photos and credits: Unsplash.com
We'll be reaching out to you to plant trees and/or fund the planting of trees.
Then, we encourage you to walk among the trees you helped plant - more so, trek around where your trees are planted to explore and discover the faction and fiction stories of "your trees".
We'll published tree trekking information for your consideration re safety practices for you and the trees.
Yet, please take a first aid course and gain outdoor skills relvant to your knowledge/skills for the place your visiting.
Ensure a prevention mindset and prearation approach to your outdoor nature visits.
Herein, is where we are asking all authors
to donate a portion of their revenue
to the planting of trees
through any tree programming initiaitve of their choice.

Send us an email updating us on your story
Will give you a shout out on our Facebook page
and other social media channels.
And, will make a random draw each month
for a wonderful and related gift from our ecocreators ))smiles

Or, you could consider involving yourself
with the WELLth Movement Tree Trekking/Tree Planting Program.
More to follow on this program.
You can use our Contact Page to ask a question or indicate your support.
---
Read on ... for more insights - descriptions - testimonials - links to blog posts - learn about us
Your decision to involve
your children/grandchildren -
in the outdoors, with nature -
with trees as your educator -
encourages ~ contributes
in ways that has you
recreate your extraordinary life,
evolve your legacy,

eco-create the wellthy world,

co-create the well-living community
Evolve Your Legacy -
ReCreate Your Extraordinary Life
One of the #treemendous commitments you can make as a parent/grandparent is to instil a love of nature and participation in the outdoors with your children and grandchildren. The in-the-moment benefits for health and wellness are documented. More so, the lessons learned through nature involvement lasts a lifetime - a legacy story worth sharing in words and actions.

Start today ...

More books are on the way ...
For more information about Natural Educator - click here
For more information about Extraordinary Experiences - click here
For more information about Communities of Significance - click here
For more information about Eco-Ethical Architexture - click here
WELLth Movement's Centre for Learning and Educating

Where you learn why and how to design & develop, and deliver & evaluate "whole system and whole person" products, services, and experiences using make a movement, extraordinary experiences, and ecological architexture tools and techniques.

We are developing courses!

Attend Wholversity... more
---
We're committed to support your wise allocation of time, effort, & money as you evolve your legacy.

We're here to guide you in recreate your extraordinary life and invite you to eco-create the wellthy world.
We guide you through the "5 Get to Give" stages of your life in the words of those involved, on your terms.
Get Perspective
Get Clear
Get Support
Get Results
Get Movement/Profit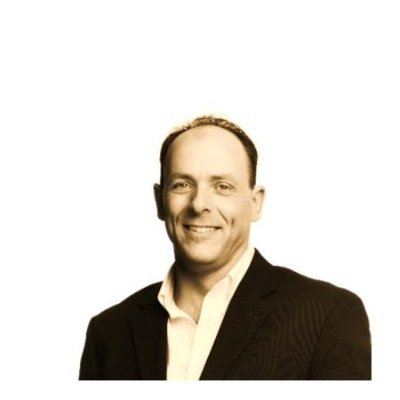 Jack Riley
He is much more of an artist as he weaves a tapestry of thought and action together into a seamless living piece of artwork ...
You'll not be added to any email list.
We'll simply organize our conversation.
write for shade | outdoor activities | nature | grandchildren | children | leading | weaving | movement | extraordinary experiences | whole system whole person | organization of life