---
Attention: Parents, Grandparents, Family & Friends:

Write for Shade -->
Tree Projects
Celebrating and appreciating eco-creators who through their chosen mediums share and educate their neighborhood, the nation, the world about the trees of the world - and who encourage the children and youth to play among the trees.
They bring attention and intention to the trees. They awaken our awareness of the importance of trees.

Possibility Exists in Every Handshake - Fist Bump - Hand Dance,
When You Excite Involvement with Trees as Your Educator
Tree Projects - Eco-Creators
---
Shauna Liora - Fire and Ink artist - then adds adventure and nature images ->

How the fire art is made - a quick peek in the YouTube video below ->
Click an image below to be taken to her website ...
I recieve no affliate fees - promoting to say thank you!
---
Read on ... for more insights - descriptions - testimonials - links to blog posts - learn about us
Your decision to involve
your children/grandchildren -
in the outdoors, with nature -
with trees as your educator -
encourages ~ contributes
in ways that has you
recreate your extraordinary life,
evolve your legacy,

eco-create the wellthy world,

co-create the well-living workplace
Evolve Your Legacy -
ReCreate Your Extraordinary Life
One of the #treemendous commitments you can make as a parent/grandparent is to instil a love of nature and participation in the outdoors with your children and grandchildren. The in-the-moment benefits for health and wellness are documented. More so, the lessons learned through nature involvement lasts a lifetime - a legacy story worth sharing in words and actions.
​
Start today ...

More books are on the way ...
---
Here is a selection of topics to guide our conversation - your learning about involving/evolving your children and grandchildren in the outdoors.
Read our Blog for more knowledge and skill insights.
Make Ethical Decisions
Develop Influence
Keep Commitments
Deal with Issues
Solve Problems
Manage Systems
Map Strategy
Use Facilitative Mentoring
Share Responsively
Improve Health
Drive Honesty

Encourage Caring
Embrace Harmony
Encourage Self-Care
Develop Action Plan
Use Navigative Weaving
Listen Consciously
Give to Get Perspective
Give to Get Clear
Give to Get Support
Give to Get Movement
Take Action
Expand Appreciations
Use Instructive Coaching
For more information about Natural Educator - click here
For more information about Extraordinary Experiences - click here
For more information about Communities of Significance - click here
For more information about Eco-Ethical Architexture - click here
WELLth Movement's Centre for Learning and Educating

Where you learn why and how to design & develop, and deliver & evaluate "whole system and whole person" products, services, and experiences using make a movement, extraordinary experiences, and ecological architexture tools and techniques.

We are developing courses!

Attend Wholversity... more
---
We're committed to support your wise allocation of time, effort, & money as you evolve your legacy.

We're here to guide you in recreate your extraordinary life and invite you to eco-create the wellthy world.
We guide you through the "5 Get to Give" stages of your life in the words of those involved, on your terms.
Get Perspective
Get Clear
Get Support
Get Results
Get Movement/Profit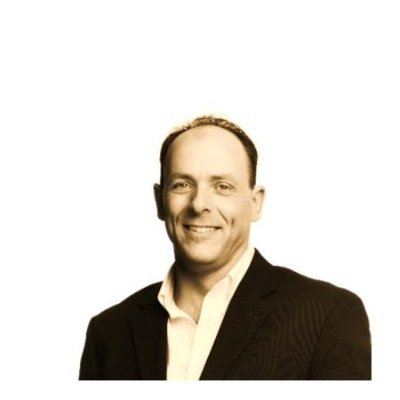 Jack Riley
He is much more of an artist as he weaves a tapestry of thought and action together into a seamless living piece of artwork ...
You'll not be added to any email list.
We'll simply organize our conversation.
write for shade | outdoor activities | nature | grandchildren | children | leading | weaving | movement | extraordinary experiences | whole system whole person | organization of life