Natural Educators Who Deliver Extraordinary Experiences with their Community (of Significance) can achieve the following action_outcomes:
As you scan these statements - ask yourself, "Can I _(action_outcome statement)__?
Your answer is Yes or No!
At the start of your day there is purpose and power in your educating approach - Did you finish your day in the same way? Would those you touched agree? Learn more about becoming a #naturaleducator at https//wellthmovement.com T: @WellthLearning

As you learn the concepts and practices of serving as a Natural Educator, you'll experience facilitative mentoring, instructive coaching, consultative shifting, and navigative weaving - the same educating approaches you can learn and demonstrate in all aspects of your life and business.


We use Evidence-based Learning, Experience-based Educating, Accelerated Learning practices mixed with Neuroscience, Human Performance Improvement, Adult Education concepts to evolve your learning, decision making, and actions in your words - on your terms!
The same practices and concepts you can apply as a Natural Educator Delivering Extraordinary Experiences with your Community.
I'm Dr. Stephen Hobbs.
A eco-creator, entrepreneur, writer, and philanthropist for children and trees.

An educator committed to your development and expression as a natural educator who delivers extraordinary experiences with your customers in their words, on your terms so WE ALL ECO-CREATE THE WELL-LIVING WORLD.
---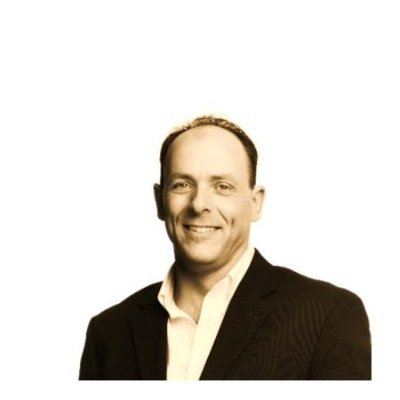 Jack Riley
Dr. Stephen Hobbs is much more of an artist as he weaves a tapestry of thought and action together into a seamless living piece of artwork...
Without hesitation I would recommend Dr. Stephen Hobbs as a partner in your work. His effectiveness, thinking, facilitation skills, and integrity are exceptional.
---
It all continues with you becoming YOU.

A
s You Become a Natural Educator

- is a smart-Business and extraordinary_Life decision ... one that shows an immediate return on learning, return on educating, and return on integrating. Yes, manage your full spectrum Return on Investment.
Use our Contact Form if your have questions or comments - or - you decided it's time to move NOW!

And, with every product, project, package, and program you purchase from WELLth Movement, you help plant trees with children through Write for Shade. You become an active participant in the eco-creation of the well-living world.
Work Well Together | natural educator |

stephen hobbs | business pivot | stakeholder | well-living workplace | workplace culture | management | leadership | movement | extraordinary experiences | whole system whole person